T • C
   ATTENTION : CLEANING REQUIRED !   

This Article may not meet BPWikia's Standards and may contain Outdated or Incorrect Information.
You can help by Cleaning this Article.
Greetings Captains,
Now that Reign of Fire has completed, the Reaver War Machine is churning onwards.
After their continued radiation attacks on several Draconian Bases, the Reavers have become the primary focus of Commander Vassago's scorn. With him distracted by this new enemy, the Forsaken Council has decided it's the opportune time to launch an assault against both enemies. But in the wake of Reign of Fire, a new Irradiated Despot has arisen, seeking to cover the seas in a scorching fury. No fleet is safe from their fiery wrath.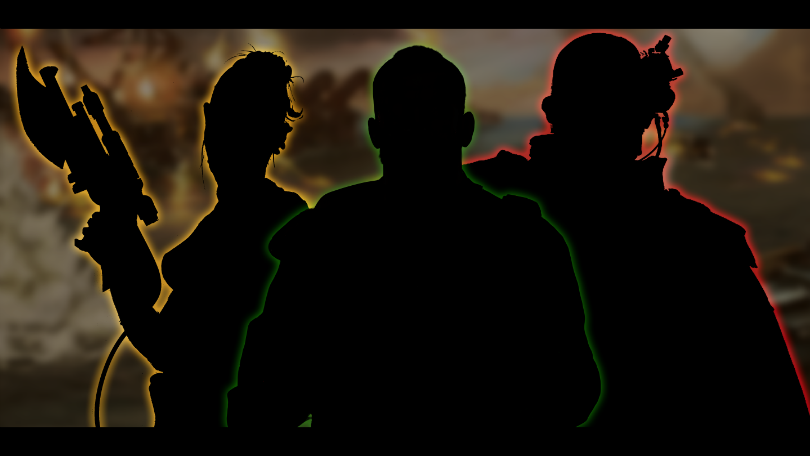 The April Event will feature a brand new target type. We are calling these targets Warzones. These Warzone targets will be primarily Fleet vs Fleet targets with Capital Ships present from the Reaver Faction and Draconian Empire. Captains will be tasked with identifying priority Targets in these Warzone Combats and destroying them while avoiding fire as the Draconians and Reavers clash in combat.
This event will feature a brand New Hull prize, as well as Flagship only variant for the Nuclear Cruiser. In order to better combat the Reaver Menace, the Forsaken Council has opened the War Chest. This event will be a Hull Store style event, with Hulls like the Vanguard, Sawfish, Reaper Submarine and the Vindicator available.


---
Source: https://www.kixeye.com/forum/discussion/455343
---
HUB
---
REVENGE RAID SERIES
Revenge Raid • Revenge Raid II • Revenge Raid III • Revenge Raid IV
---
BASE INVADERS SERIES
Base Invaders • Base Invaders II • Base Invaders III • Base Invaders IV • Base Invaders V • Base Invaders VI
---
STORM SERIES
Storm Warning • Storm Strike • Storm Force
---
LIGHTNING SERIES
Lightning Run • Lightning Raid • Lightning Fall
---
DRAC HUNT SERIES
Drac Hunt • Drac Hunt 2 • Drac Hunt 3 • Drac Hunt 4
---
DRAGON's SERIES
Dragon's Nest • Dragon's Nest 2 • Dragon's Grip • Dragon's Grip 2
---
FORSAKEN FURY SERIES
Forsaken Fury • Forsaken Fury 2
---
BURNING SEA SERIES - (Reaver Introduction)
Burning Seas • Trial by Fire • Infernal Onslaught • Reign of Fire
---
WARZONE SERIES - (Reaver vs. Dracs)
Riptide • Deathstroke • Tempest • The Reckoning
---
ARCTIC SERIES
Snowblind • Frostbite • Whiteout • Hailstorm • Avalance
---